FAQ for students
Here you can find the answers to the most commonly asked questions regarding Green Challenge. If you cannot find the answer, you can always contact us.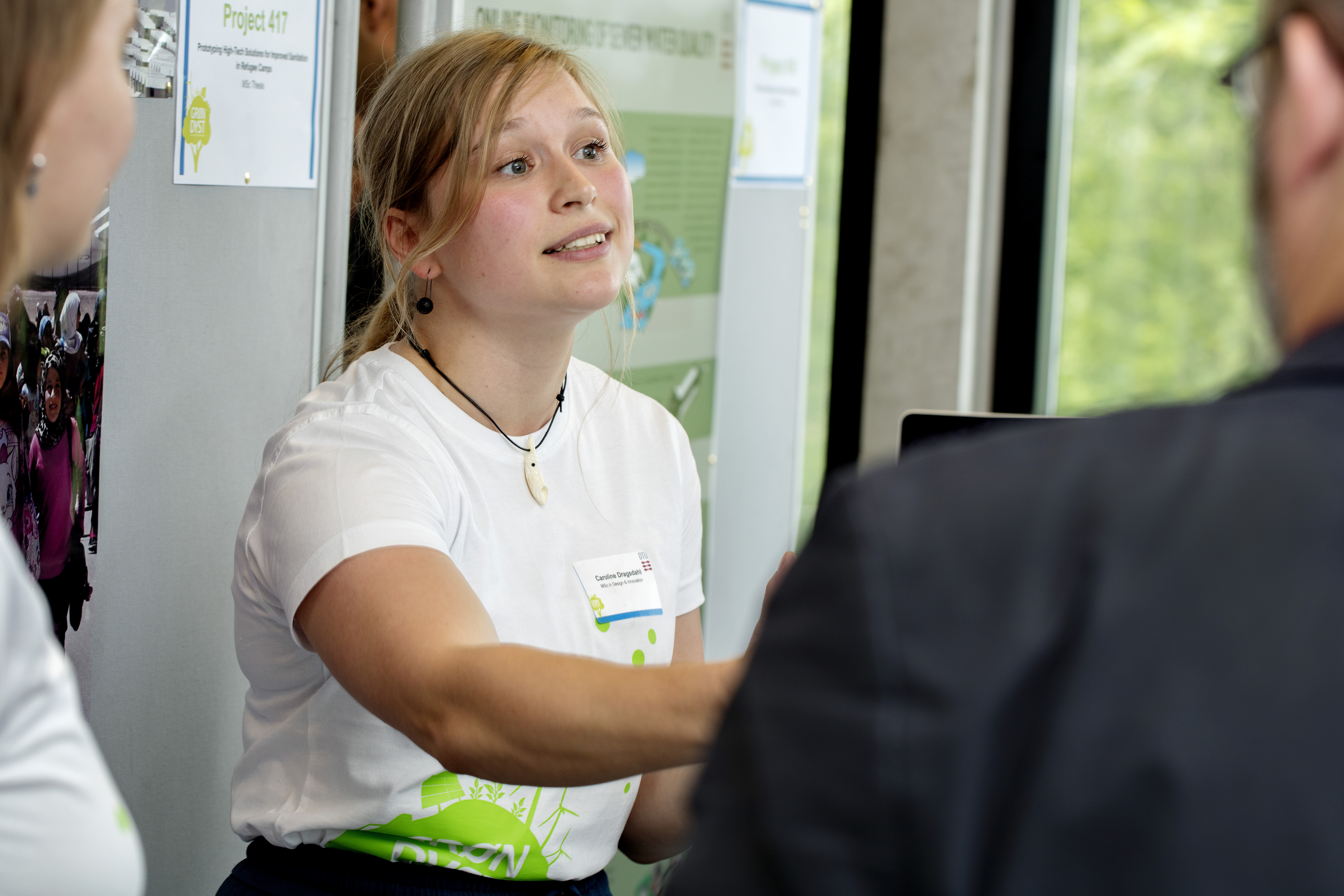 Registration for Green Challenge will be open from January to May 10th 2023. See our guide on how to sign up, here:
"How to register"
First of all, you find a project which fulfils the requirements. Then you register yourself and your group members within the given registration period. After that, all you have to do is show up on the correct date and present your project
It must be a project you have worked on in relation to your studies at your education. The project must not have been submitted for participation in previous Green Challenge conferences. The project must be rooted in your field of study. It must have social, economic, or environmental sustainability as its focal point.
There are no limits to how many students can register for each project
No. It is okay for just one of you to upload the abstract if the rest of the members in the group indicate who will upload it
DTU Students can collaborate with other BEng, BSc or MSc students from other universities.
There are four categories based on your level of studies:
Bachelor Course
Bachelor Final Project
Master Course
Master Thesis
Furthermore, you will have to choose which UN Sustainable Development Goal (SDG) your project fits in. Read more about the SDG's here
As participant at Green Challenge, part of the judgement criteria determines if your project is well-structured and clearly communicated. Visual presentation is an important part of the project mediation. Therefore, we recommend you bring a poster to the conference. If you choose so, the poster should be size A0 for the best results.
Your pitch should be around 120 seconds. You will pitch three times during the day to three different judging panels
Each project will be given a high table and a poster wall at your disposal. You can put up your poster. If you have a prototype, you are more than welcome to bring that too, to show the judges.